Re-Certification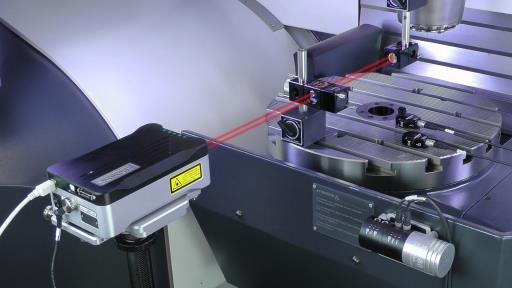 Re-certification and preventative maintenance.
Key Benefits
Protect your investment.
Provide traceability for quality system.
Capabilities
Royal Tool Control has a team of highly skilled technicians that can service and re-certify your tool pre-setter.
Maintenance
We recommend annual service and maintenance for all our equipment; this will ensure your investment is protected and that you will receive the best utilization of your equipment. Contact us to book an appointment.
Traceability
Most quality systems require that you have your gauges re-certified to a traceable standard. All our testing equipment is regularly tested in external facilities and are all traceable back to NAMAS certification.
For a small additional charge, we can offer full linear calibration using our Renishaw laser interferometer. Should your pre-setter develop a linear error, this can be corrected bringing you back to absolute measurement accuracy. We can also offer calibration of certain other gauges and machine tools. Contact us to book an appointment.