Foam Inlays
Visual Tool Control (VTC) allows your engineers to instantly audit tools. They can quickly see with our foam inlays which tools are there, but more importantly, which tools are still to be returned.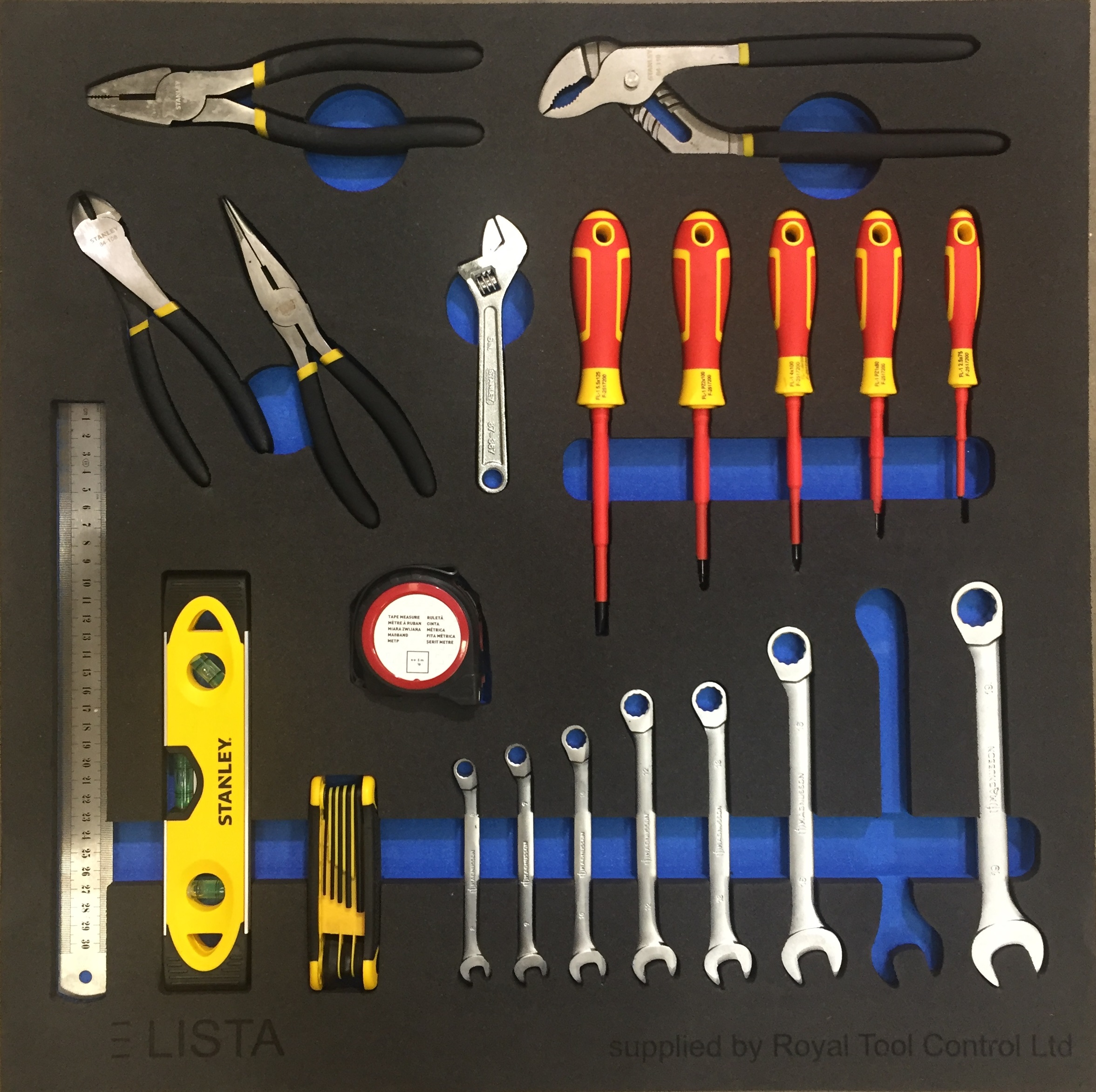 Why is this important?
Our years of experience in the automotive, aviation and aerospace industry means we understand why FOD is important. A spanner left in a jet engine or an Allen key in a CNC machine, can be catastrophic.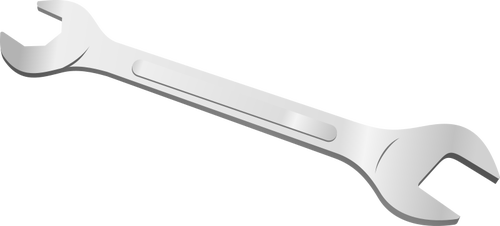 Creating your own bespoke foam inlays
The inserts are precision cut on site from robust foam to fit your existing tools. You do not need to replace your existing tools or your storage units.
Easy. Simple. Personalised.
Specification

You let us know what colours you would like the foam inserts to be. We recommend two colours so that tools which have not been returned can be easily spotted.
We measure your tools either on site or on our premises. We also measure your existing storage units to ensure a snug fit. Both tools and storage can be provided if required, but we are happy to use what you already have.
We work with you to ensure that the foam insert layout works for you. Tools are arranged to match your real-life requirements such as storage, frequency of use and handling.

Medical Grade Foam
Manufactured using medical grade foam, this case is designed to ensure that in a medical emergency, everything that will be needed, is there.



Easy to check that all vital equipment is present
Made from antiseptic foam
Residue free
Robust and re-useable
Protects from knocks and bumps



This was specified by our client, designed, produced and delivered by us.

Do you want a similar item? Give us a call on 0114 244 1411 or drop us a line.
We create foam inserts for all containers including :-

Cabinets
Carry Cases
Cupboards
Transport Boxes

Inserts Made for You

Available in various colours.
Foam comes in different grades depending on what is being stored.
Nylon inserts made to your specification are available for heavy items such as a vice or riser.
Anti-Static or Electrostatic Discharge (ESD) Foam for storing delicate electronic parts and equipment.
Inlays can be etched with your logo and tool references for easy restocking.
Inserts can be inset with permanent solid labels.

Foam Properties

Robust. Our inlays look great today, next year, next decade.
Absorb vibration and resistant to impacts. All of our inserts are designed to protect.
Non-Porous. Moisture, oil or dirt cannot penetrate our inserts, making them easy to clean and keep clean.
Strong. Our foam has high abrasion resistance as well as excellent tear and tensile strength making them perfect for the industrial environment.

Locomotive Storage


We were recently approached to come up with a method of safely transporting parts for a model railway.

The train, tracks and other parts can now be taken to shows and exhibitions. Not only is everything kept secure in a shock proof container, when it is time to pack up, the unique design ensures that nothing is left behind.

Your precious items, collected over a lifetime, can be professionally stored away, cushioned by our residue free bespoke foam inlays.

Absorbs vibration
Electrostatically neutral
Residue Free
Robust
Protects from dirt and corrosion