What is F.O.D.
The acronym F.O.D has two meanings
Foreign Object Debris
Foreign Object Damage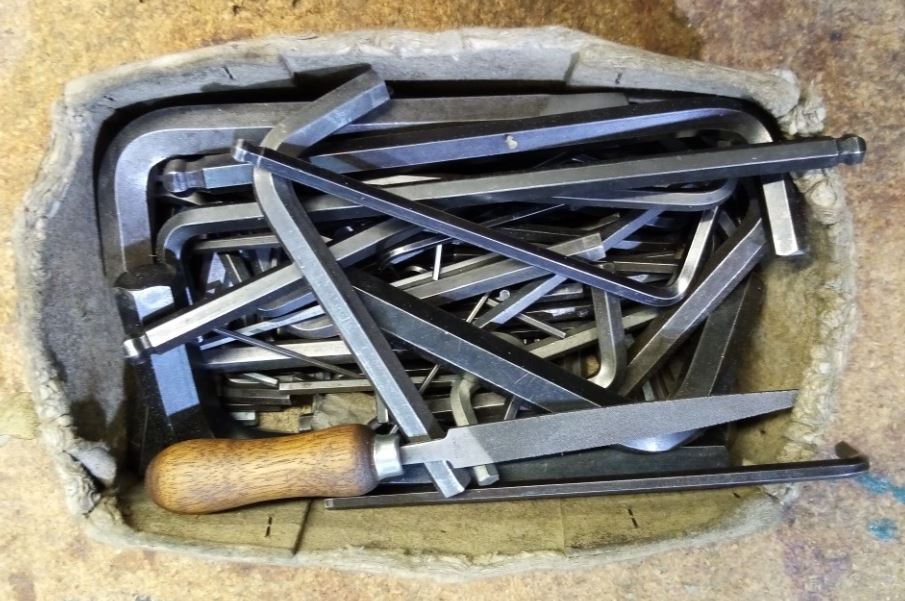 Foreign Object Debris
This refers to anything that is not where it should be and
In manufacturing or similar, could contaminate what is being made, injure people or degrade the quality of the product
In aviation or similar, could be a hazard to people, aircraft, equipment or anything else of value
Examples are :-
Tools
Components
Coins, pens, paper clips
Food wrappers and other rubbish
Dirt, grit and vegetation
Wildlife such as birds and animals
Humans
Foreign Object Damage
This refers to the damage caused by foreign object debris that can
Reduce the quality of a manufactured item
Compromise the function of what is being made
Decrease the value of the manufactured product
The end result can be :-
Blow out tires at high speeds
Destroy fan blades when sucked into a jet engine
Damage components inside equipment
Reduce the expected life of equipment.
The results of foreign object debris can be death or serious injuries.
Other benefits of foreign object detection
Decreased costs. A lower failure rate means a lower cost to manufacture
Improved quality. A higher quality end product is worth more.
Lower maintenance cost. Decrease the cost to maintain and repair equipment. It also means it needs replacing less often.
Reduced downtime. When an item is not operational, it is losing money.
Increased production. Plan downtime proactively rather than reactively